Mother cat Mimi desperately protects the kitten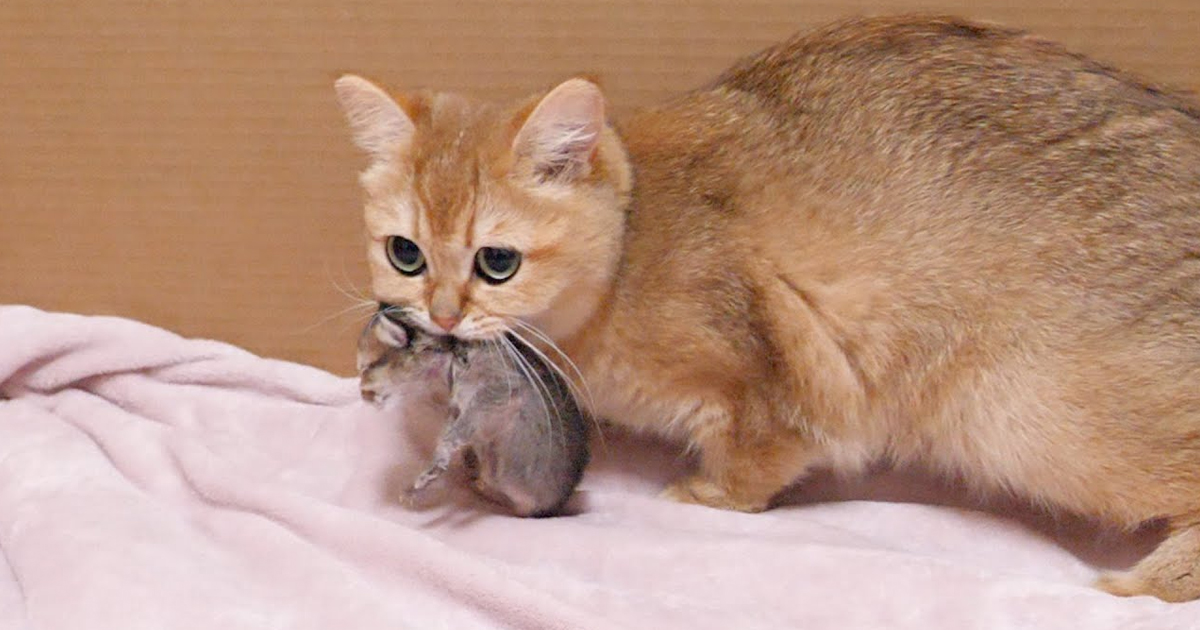 Thank you for the update. I have to admit that I was a casual watcher before I saw Mimi's initial maternal skills (her leaving the baby). I am glad to see that she is learning how to be a mother. I was a little worried that the baby was not going to make it based upon Mimi. We're rooting for you Mama Mimi, Papa Coco and Baby.
wow they have just melted my heart so much, I love them so much with all my heart, sending to those cutie kitties and the mommy infinite love and hugs and also to you a big big hug and love … you are absolutely a great and amazing loving and a wonderful father to them babies . mother's love and protection it's the most beautiful thing in the world, it's divine and magical..